We operate one of the most sophisticated distilleries in the country, with a focus on transparency — all open spaces and clear glass — putting the science and craft of whiskey-making front and center for all to see.
Bardstown Bourbon Company's custom distilling program provides access to consultation with our distillers, creating a transparent relationship with the team of operators. This approach is fundamental to our core company philosophy of collaboration and transparency. Additionally, this completely unique and inclusive process allows our customers to create alongside us, providing both an education component and the capacity for true innovation.
Our Collaborative Distilling Program raised the bar on customizability, flexibility, and quality with spirits distilling — distilling over 50 mashbills for our customers who include some of the best brands in the industry. Now that power is combined with our newly opened state-of-the-art bottling facility.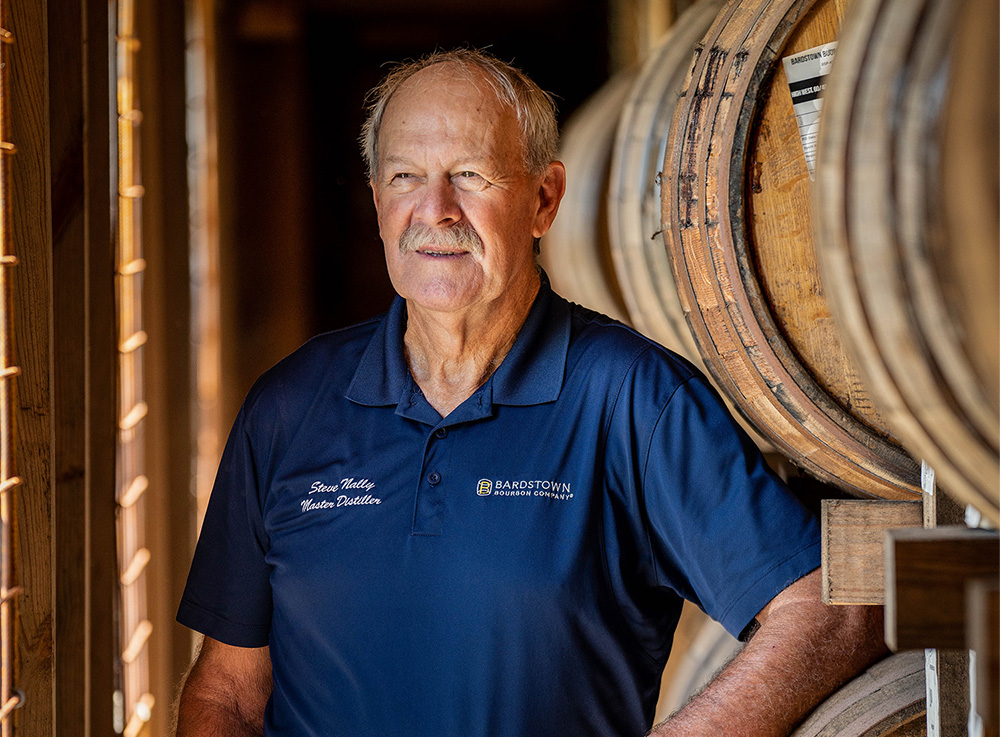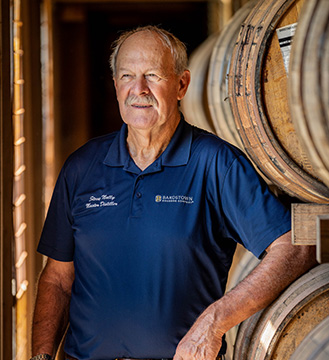 Master Distiller, Bourbon Hall of Fame Inductee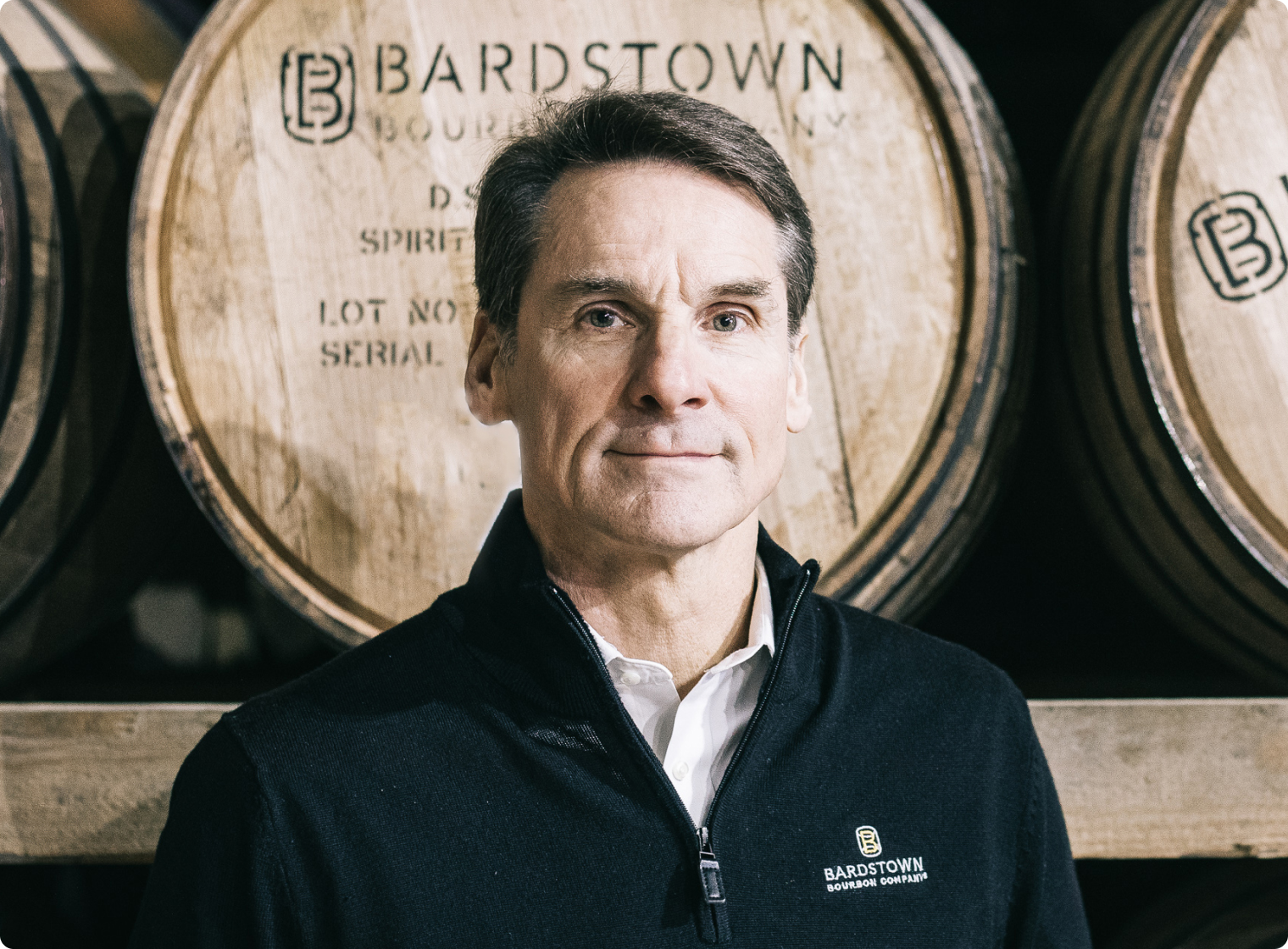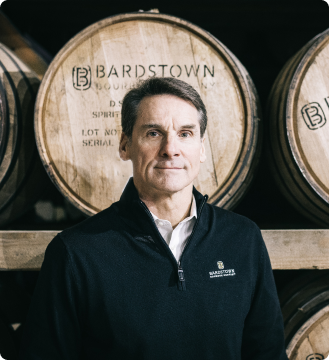 Col. (Ret.) Mark W. Erwin
president, chief executive officer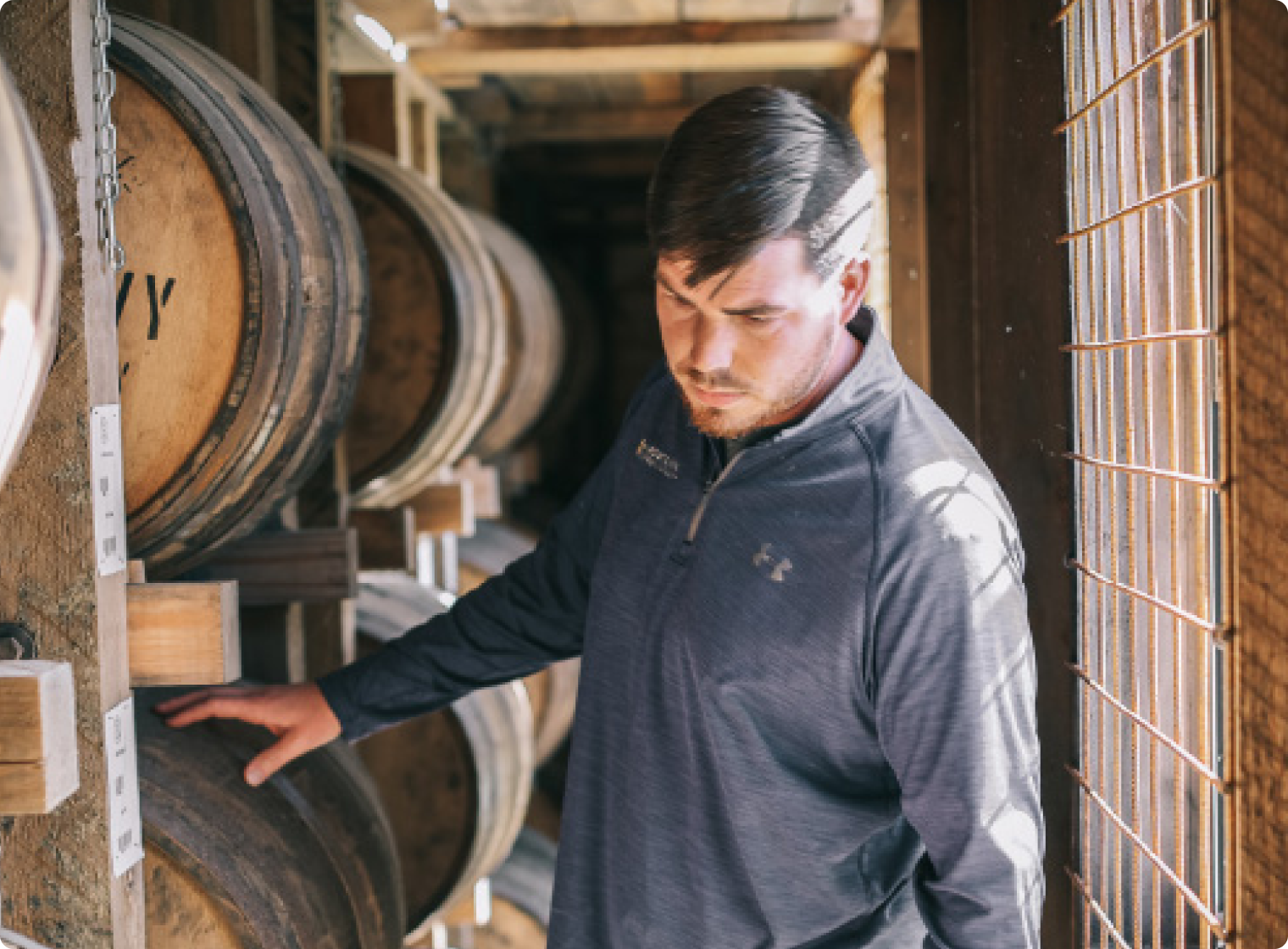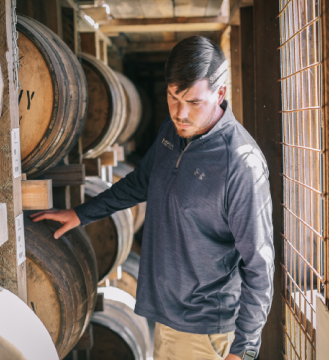 The Bardstown Bourbon Company is in search of people who have extraordinary skills and experience in making exceptional bourbon. But that is only part of the story. It's not enough to just know how to make bourbon; the strength of any company is the people.
Disclosure: Bardstown Bourbon Company is a member of Pritzker Private Capital, which partners with middle-market companies based in North America with leading positions in the manufactured products and services sectors. The firm's differentiated, long-duration capital base allows for efficient decision-making, broad flexibility with transaction structure and investment horizon, and alignment with all stakeholders. Pritzker Private Capital builds businesses for the long term and is an ideal partner for entrepreneur- and family-owned companies. Pritzker Private Capital is a signatory to the United Nations Principles for Responsible Investment (PRI). For more information, visit PPCPartners.com.