Explore our Family of Brands
If you're searching for a bourbon that can be enjoyed neat or in a cocktail, these Bardstown Bourbon options are a great choice. Each expression offers a unique taste and profile. To learn more about each bourbon, click on the bottle images.
We're a new blend of bourbon makers, creating the modern bourbon experience.
In the heart of the Bourbon Capital of the World, we are passionate about making great whiskey. In our state-of-the-art facility, we have the capability to produce over 50 different mashbills, otherwise known as recipes, across the entire whiskey spectrum. We have distilled for some of the best whiskey brands in the world, and have taken all of that knowledge to create our own sought-after expressions.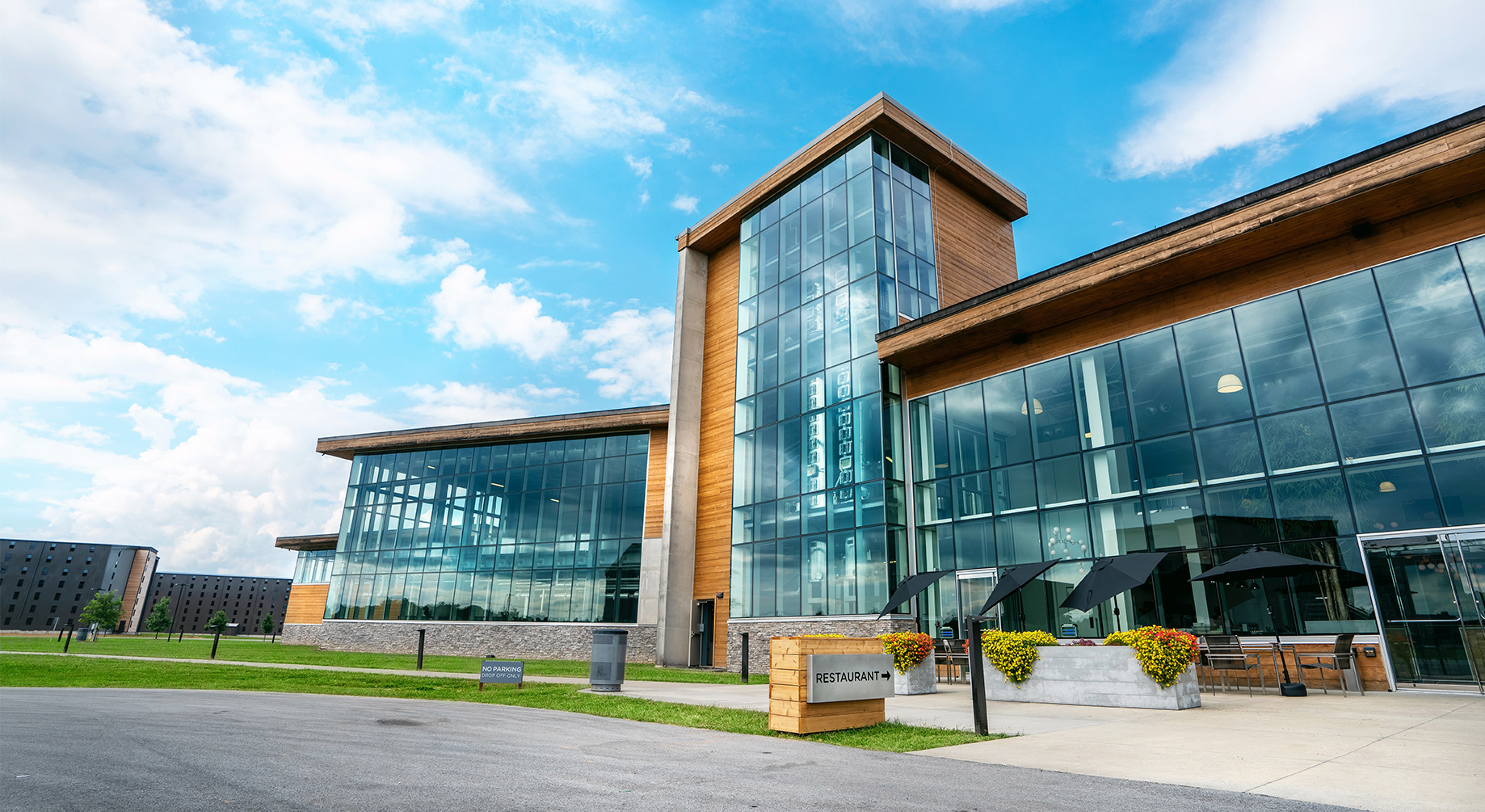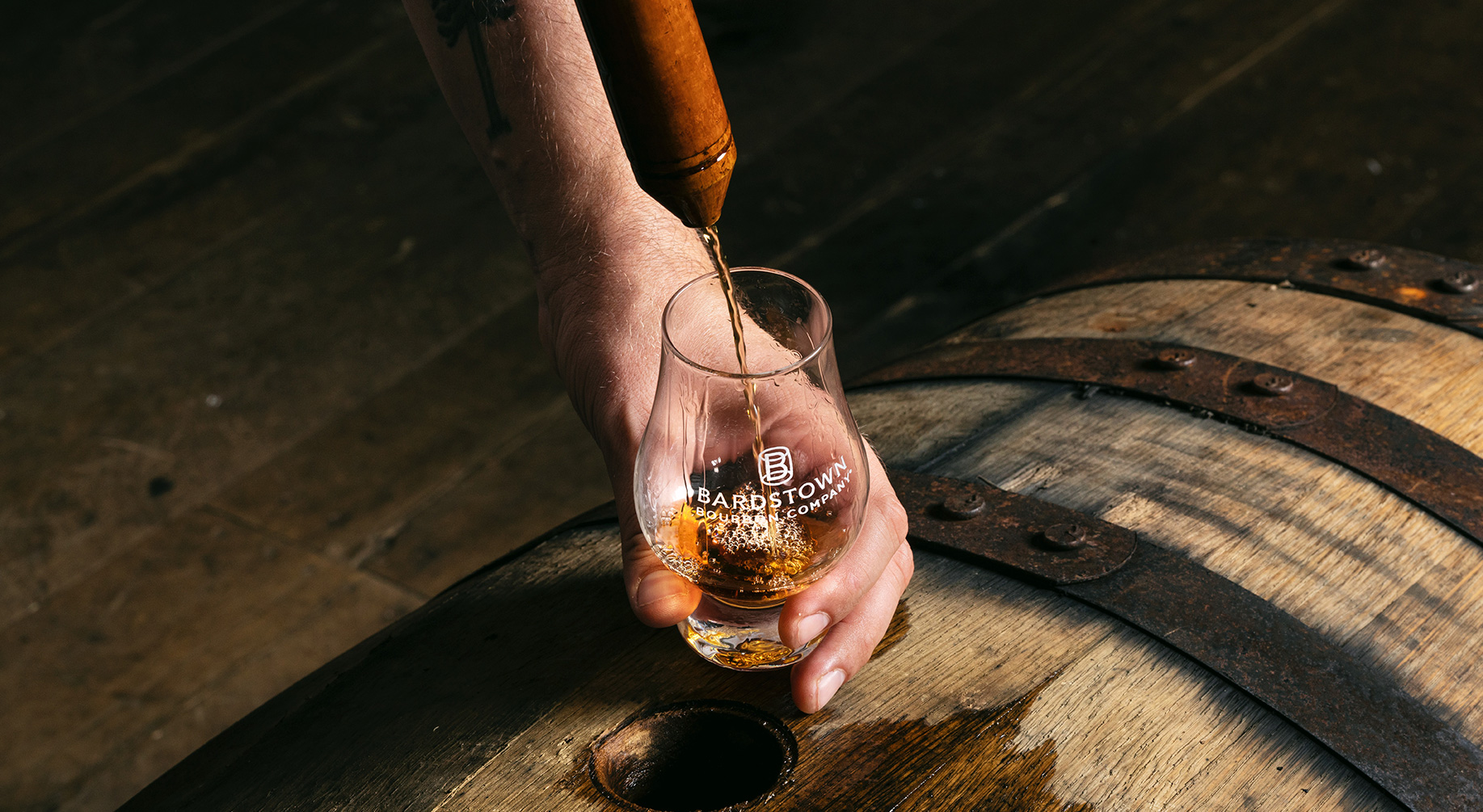 Our award-winning Discovery celebrates the art of blending fine whiskies from all over the world. The Collaborative Series celebrates the art of finishing, working with respected producers of beer, wines, and spirits by aging fine whiskey in their barrels to create truly unique products. And the Origin Series is our 100% estate-distilled bourbon and rye, adding modern twists to traditional recipes.